Welcome to Classic Point, the latest destination for fashion leather-wear products. Providing an Indian lens on global trends, we manufacture the best that European fashion has to offer, as well as bringing you all of our favourite international coveted designs.>>Read more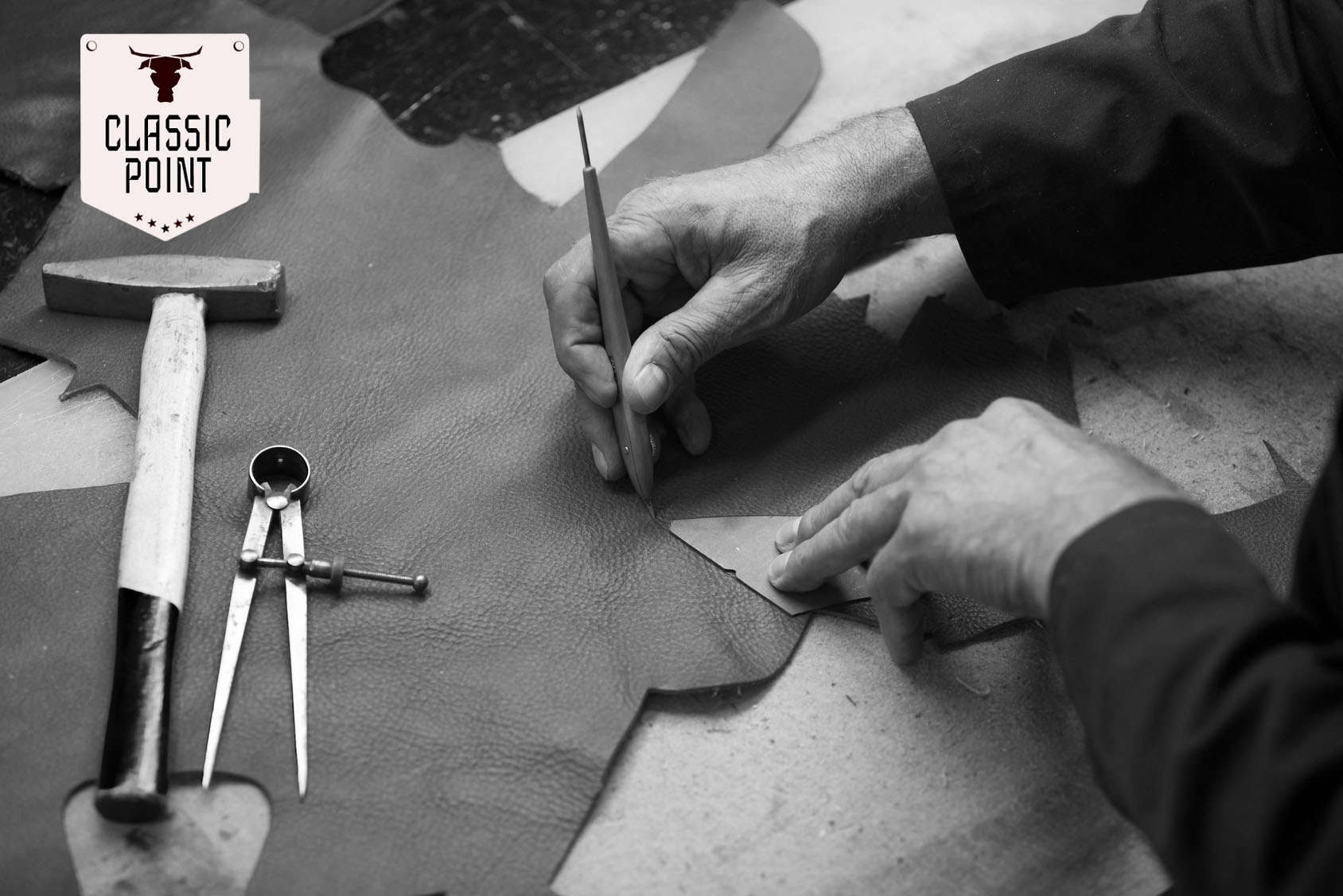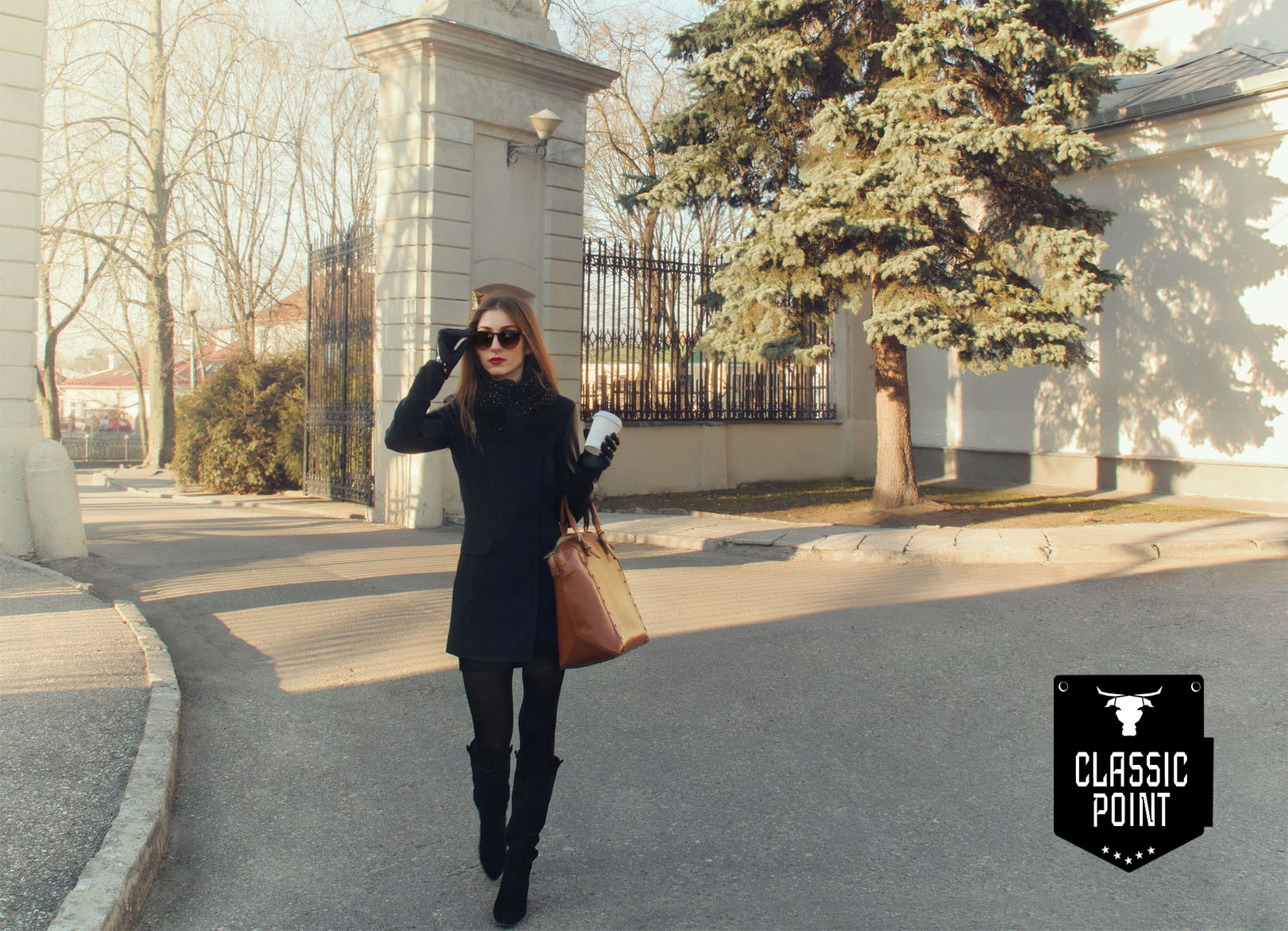 Customers of Classic Point appreciate the service orientated attitude and the unique working experience, with Classic Point offering the highest quality and very latest in all things fashion - from trends and labels, to exclusive offers. >>Read more
At Classic Point, we believe your working experience should be effortless and enjoyable. Our goal is to deliver to our customers through professional planning "Just in Time". To ensure this, we have an excellent service management representative (located in our Kolkata office). >>Read more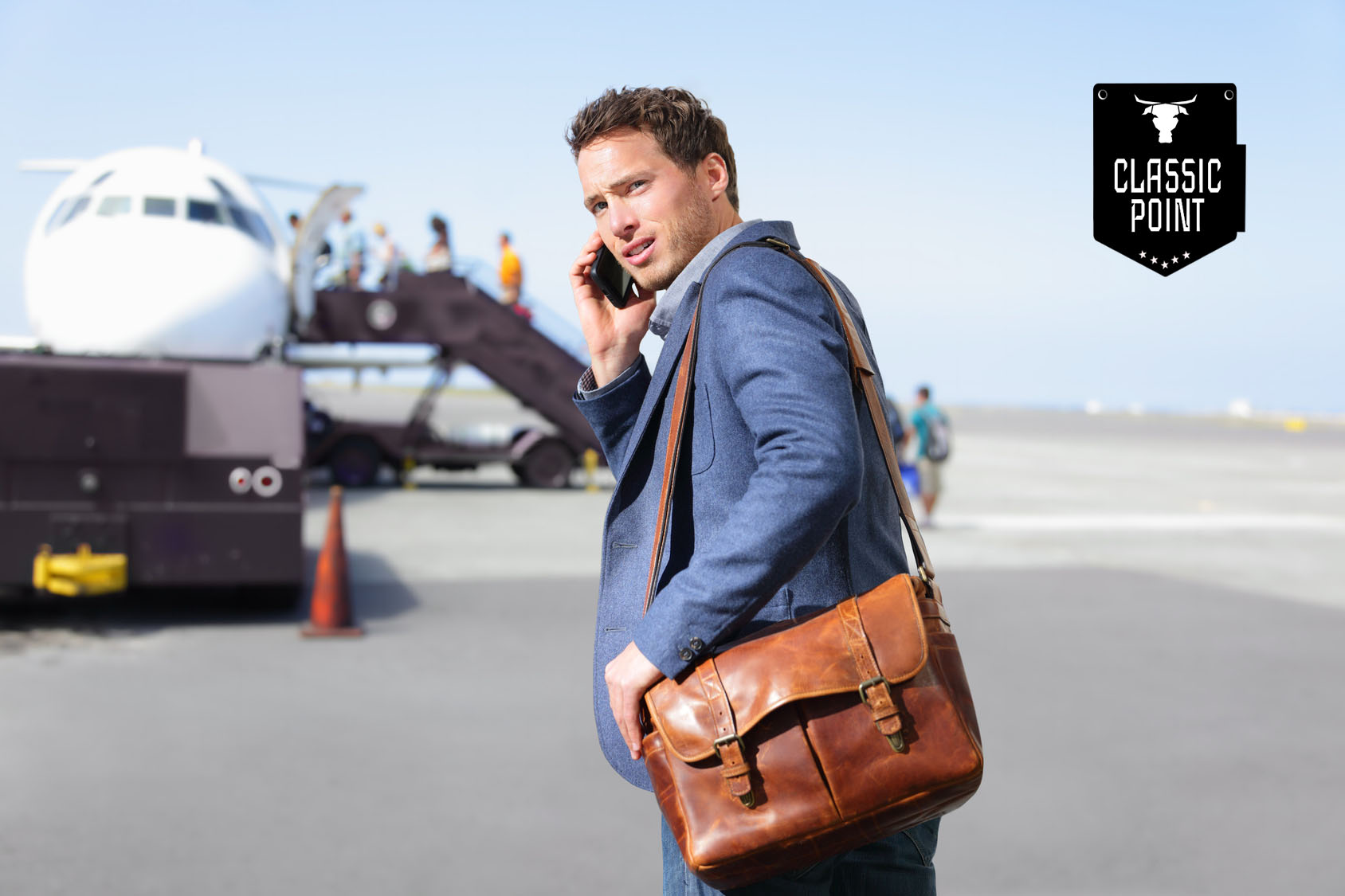 ---
Classic Point AG was established in 1987, is a privately company run by family ownership and specialises in the leather products.
---

Classic Leather products puts heart and soul into creating unique handmade leather bags. 
We think it's important that our bags are not only created with love and passion but are 
elegant and creative as the bags are an excellent quality made in a sustainable manner.
Wet Drum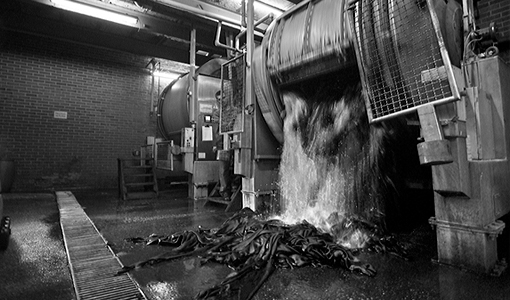 ---
Article Sketching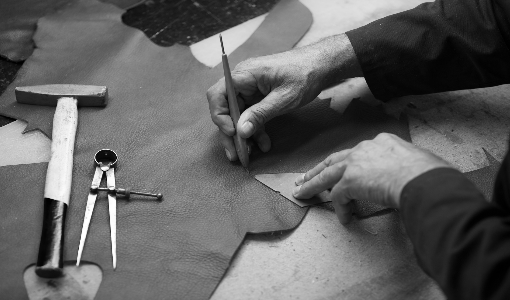 ---
Belt Fitting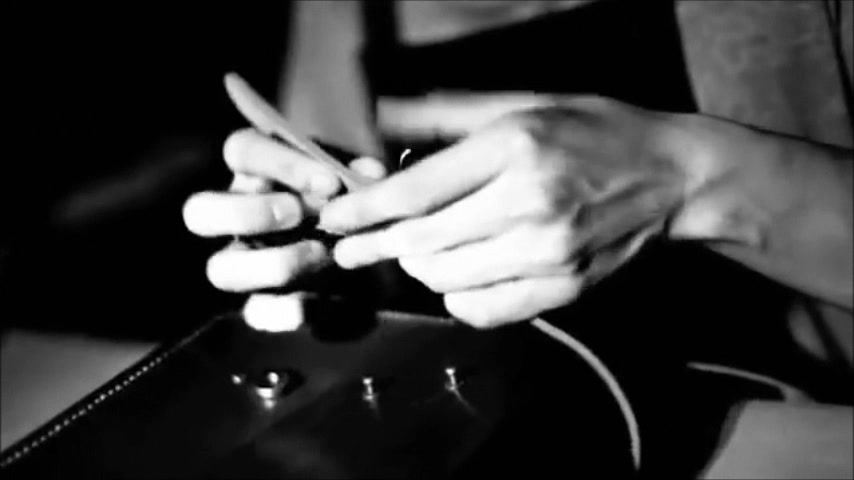 ---
Auto Spray
---
Leather Tools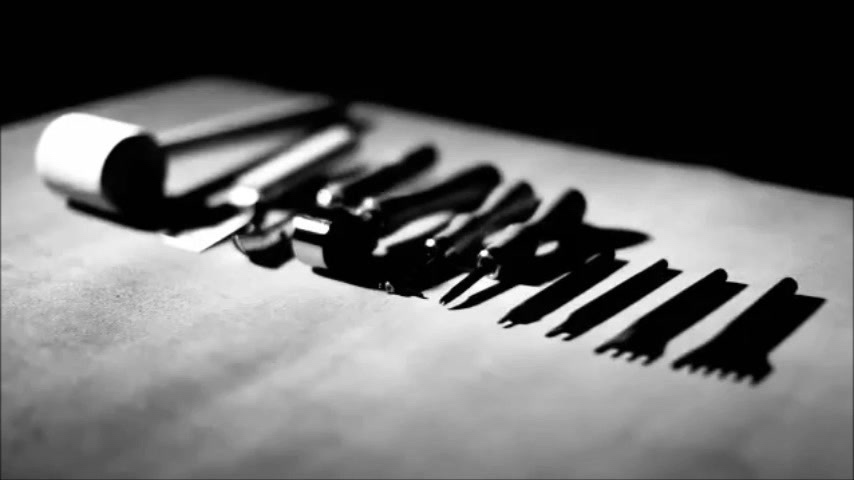 ---
Revit Fitting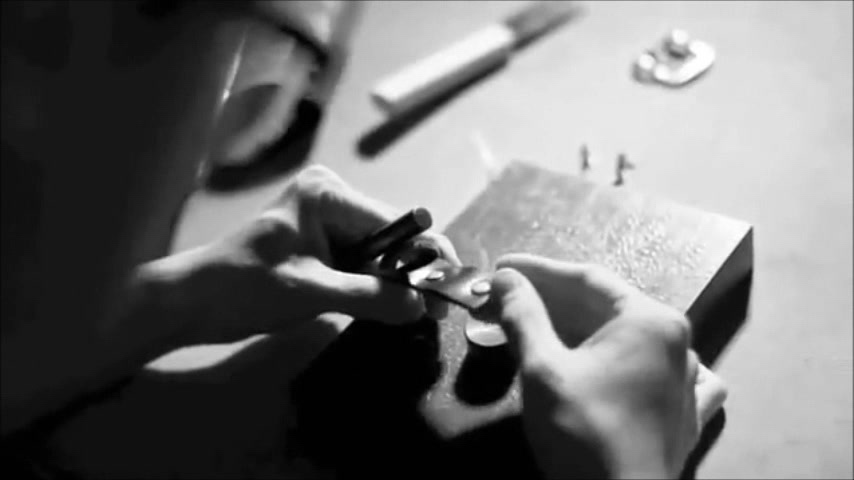 ---
Vacuum Dryer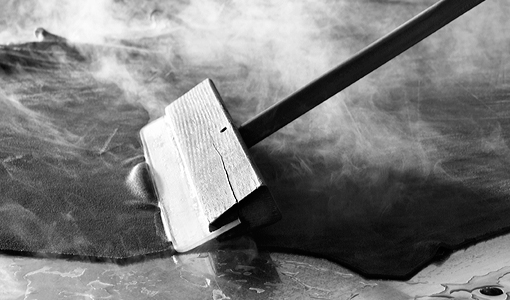 ---
Article Cutting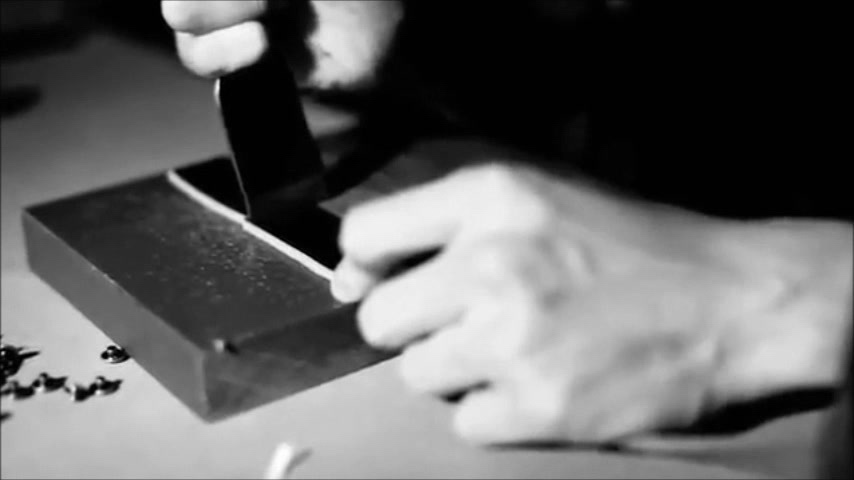 ---
Complete Product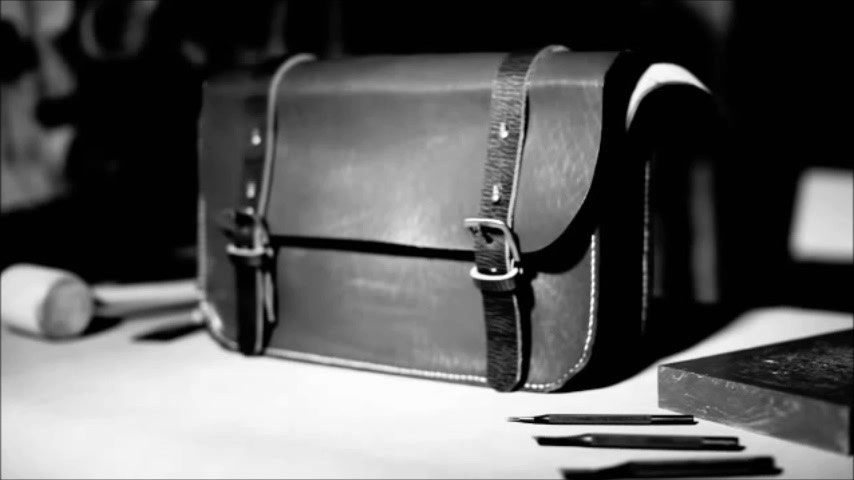 ---

It's all about leather Classic Point AG, a genuine family company
---
IN-TIME
---
The fashion business is getting faster. Our goal is to deliver to our customers through professional planning "Just in Time"..
---
IN-QUANTITY
---
Through many years of good cooperation with our raw material suppliers, we can also supply large quantities consistently and reliably..
---
IN-QUALITY
---
Our leather gives the final products exclusive beauty and comfort. Even with large amounts you can always expect a consistent standard of quality from us.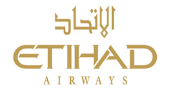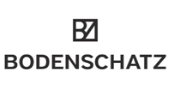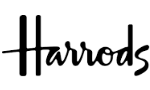 Please

choose from our

wide product range

suitable

for you

and

your events.

 

We also manufacture

in various

product according to your

own special

wishes and ideas

 

which can be chosen from

a

different

types of leather

.

MD-ASIF
Ceo
---
The bags of Classic Point, a family business that has been around since 1970, is classic in many ways, but young and progressive when it comes to the design and development of leathers bags. Are you looking for a unique and handmade leather purse, briefcase, doctor's bag, laptop bag or travel bag? Or are you looking for leather accessories? Then Classic Leather products is very pleased to help you.
---