Welcome
---
Welcome to the Classic. Careers site in India. We are a growing company and are constantly seeking talented and diverse people to create the Classic experience. Classic rewards creativity, initiative and dedication, and provides you opportunities to develop your skills, further your career and achieve your goals. That way, when you grow in your job, we grow together as a company.
Classic strives to conduct business in an environmentally and socially responsible manner. We are setting the industry standard through our leadership in encouraging responsible mining practices and furthering sustainability around the world. We also promote programs through which our employees can make a difference in the global communities where we do business. We recognize each employee's knowledge and skills as an important source of organizational capability and competitive advantage.
"As a leader in sustainable leather goods, Classic. has an obligation to protect the natural environment. We need to make sure we honor the earth, which provides us with so much beauty, by doing everything we can to leave it whole." – MD ASIF, Ceo, Classic Point AG..
---
---
Classic. continues to experience exciting growth as a high-style global leather goods fashion icon with a reputation for the handbags and accessory items. Our company is an international hallmark of quality, and our careers are no exception.
All Classic. employees share a number of attributes that are required for success within our organization. These include a passion for the details of styling and an understanding of the art of gifting, along with a dynamic service-driven personality that enables relationships of lasting value.
Working at Classic is a chance to share a great experience in an atmosphere that conveys the specialness of each customer interaction and purchase. It is unlike any other environment you've encountered in your career; a place where talented and diverse professionals are committed to enriching our future and preserving our legacy.
---

At Classic Point, we believe a diverse workforce makes a difference. Equal Opportunity Employer.

---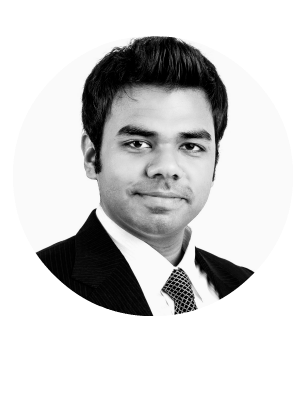 Professional Development
---
Our philosophy at Classic. is a simple one: when you grow as an employee, we grow as a company.
That's why we offer a variety of resources and opportunities to inspire your best possible performance. Diversity, product, technical, leadership and professional development training are all available to Classic. employees, along with tuition reimbursement and a forgivable loan program for continuing education.
Your career at Classic. can be as unique as you are – whether you want to advance into management, transfer across divisions or departments where you can gain valuable experience and a different perspective on our business.
B e g i n-Y o u r-N e x t-C h a p t e rWe are looking for passionate, highly distinctive individuals with a long-term potential who are willing to begin a challenging journey to become part of the next generation.
Whatever your position is, you will have the opportunity to develop
your skills, further your career and achieve your goals for
a future wrapped in a tradition of excellence.