Exclusivity
---
Everybody is talking about "exclusivity", but what does this actually mean? According to Classic Point, exclusivity means "something beautiful that becomes even more beautiful in the course of time" or "something that's unique or that's manufactured in limited quantities". Classic Point -crafts your leather handbag according to your exact requirements and wishes: a bag in the colour of your choice and with your company logo on it. Only the best leather available is processed by our highly skilled craftsmen. In this way, Classic Point guarantees exclusivity for every product he makes.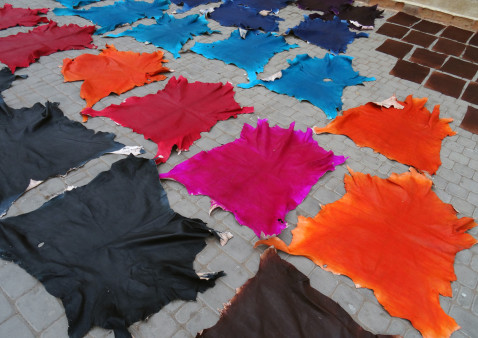 ---
Material
Many ordinary people don't see the difference between different types of leather. However, specialists like Classic Point do notice the diversity in quality. Only the finest, naturally tanned leather is good enough for Classic Point. Leather of such high quality that it becomes even more beautiful after use. You will notice the difference.
We specialize in:
Cow Leather
Buff Leather
Calf Leather
Handmade
Classic Point invests a lot of time and energy into manufacturing his products. We ensure that every step of the production process is performed accurately. Classic Point doesn't allow room for error. Each item is personally inspected by our craftsmen, who are trained to have an eye for detail. After review by one of our specialists, a certificate of authenticity will be drawn up. In this way, Classic Point can guarantee the highest quality for every product he crafts.
Purity of excellence
Re-timely delivery
Honoring our commitment
---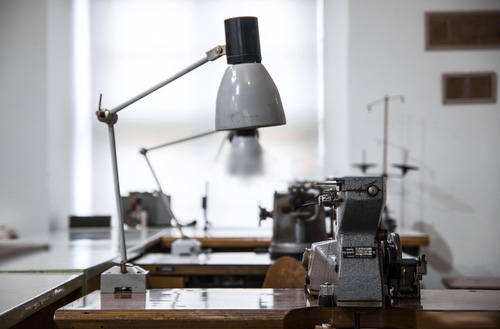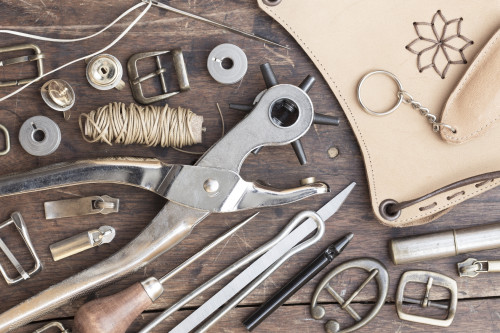 ---
Social Responsibility
Classic Point' products are manufactured in a socially responsible manner. Classic Point strives to throw away as little used leather as possible. The leather parts that remain are used to produce small leather goods like wallets. Furthermore, water-based glue and water-based paint are used in the production process. The leather bags of Classic Point are made of environmentally friendly materials. The type of leather that Classic Point uses is luxurious, but above all sustainable. Classic Point attaches great value to the well being of the environment when it comes to manufacturing leather goods.
Compliant to REACH
Pollution Free Environment
Free Hazardous wastes
We look forward to build strong relationship!
Business-to-Business
---
Although the products of Classic Point are available to individuals, they are primarily aimed at the corporate sector. You determine the corporate logo and design; Classic Point creates the bag for you. We ensure that the bag is tailored to your exact needs and we seek to involve you throughout the manufacturing process, from design concept to the final production phase. We ensure personal communication, but we do keep it professional. If you go for Classic point, you go for professionalism, quality, flexibility and creativity.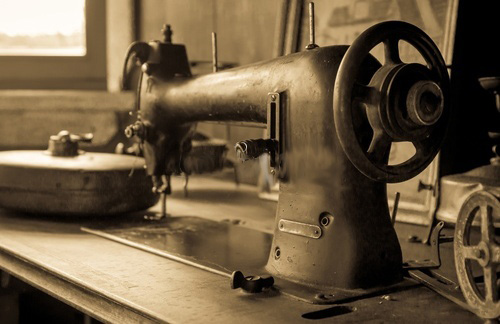 Processing Stages
---
With experience since 1970 Classic Leatherwares is one of the leading companies in processing leather. And that's for a good reason. The luxury products of Classic Point manufactured in-house are of a very high quality, beautifully designed and handmade from environmental friendly materials. The types of leather are durable, comfortable and luxurious.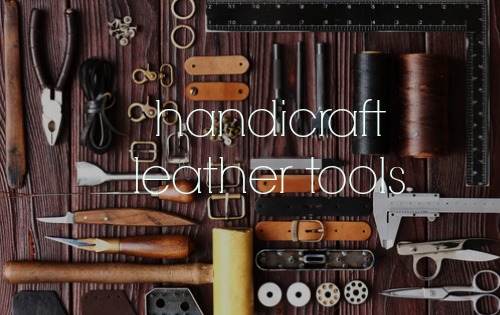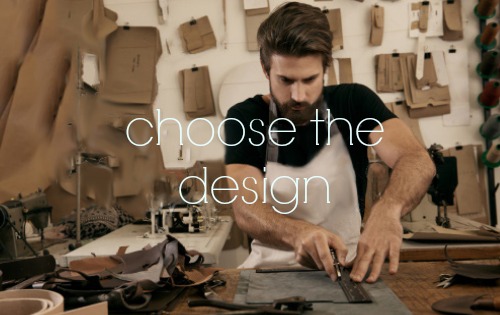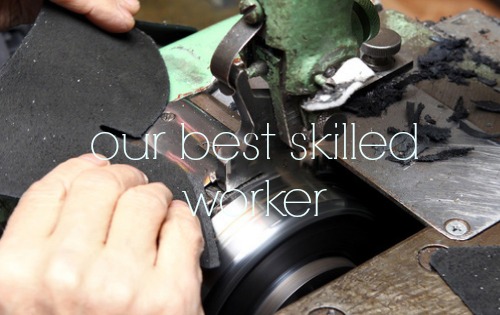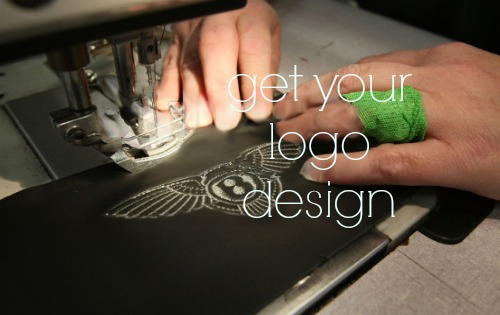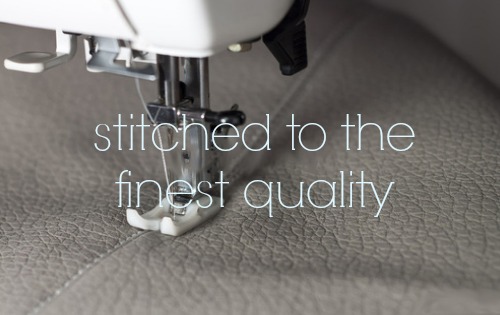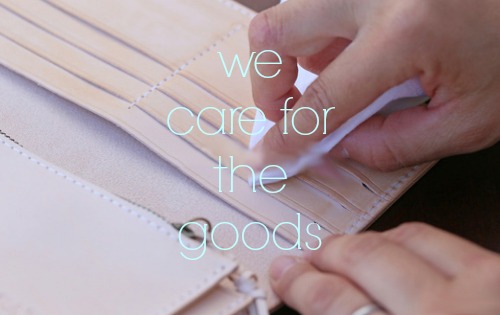 ---
We follow the family for a day in the life of their company and discover some interesting plans for the future as well as 
generational differences.
---