The stand of Craft the Leather at Lineapelle fair achieved resounding success and received gratifying feedback by designers, manufacturers, and press on the quality of the exhibited prototypes, with thousands of visitors who stopped by to view and photograph the collections.
This result is confirmed by over 1,000 ballots cast by the professional community visiting the fair.
The winner of the fourth edition of Craft the Leather contest was Maria Sole Ferragamo and the Special Prize of the Jury Panel has been assigned to Zhan Xuan Pan, but each student designed and made an original collection of personal accessories in Tuscan veg-tanned leather, all of high quality for content and manufacturing.

The jury evaluated the collections by assigning scores to 5 different criteria:
1. Design inspired by qualities intrinsic to Veg-Tan Leather
2. Innovative use of Veg-Tan Leather
3. Excellent Aesthetics
4. Craftsmanship
5. Story telling of the Collection/ Does the Collection engage?
Eva Klabalova obtained the highest score for : Design inspired by qualities intrinsic to Veg-Tan Leather;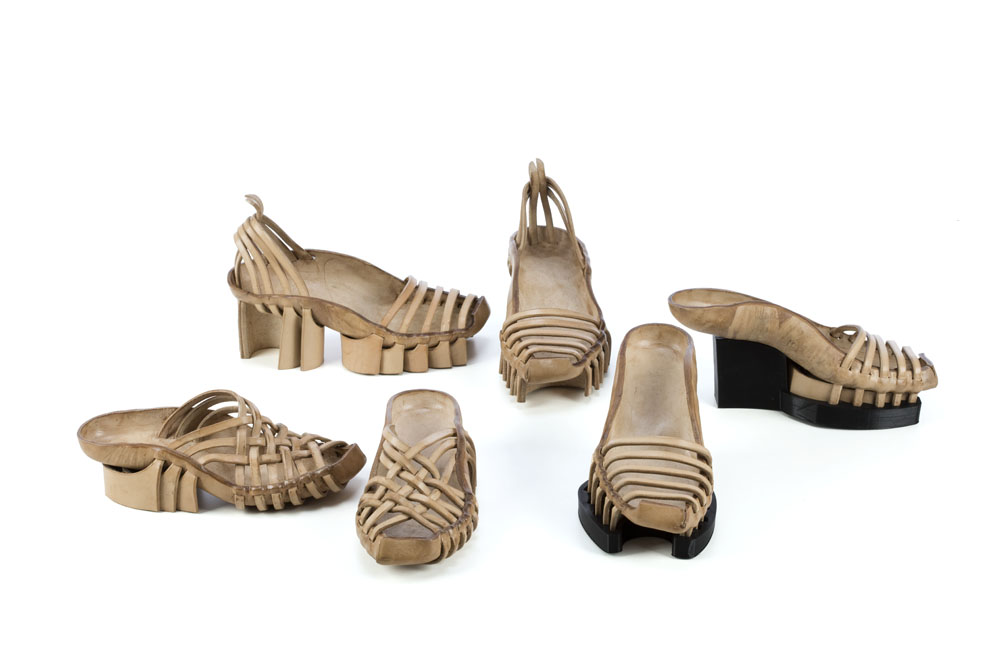 Sanae Kitamura and Alejandra Simonetta tied for: Innovative use of Veg-Tan Leather;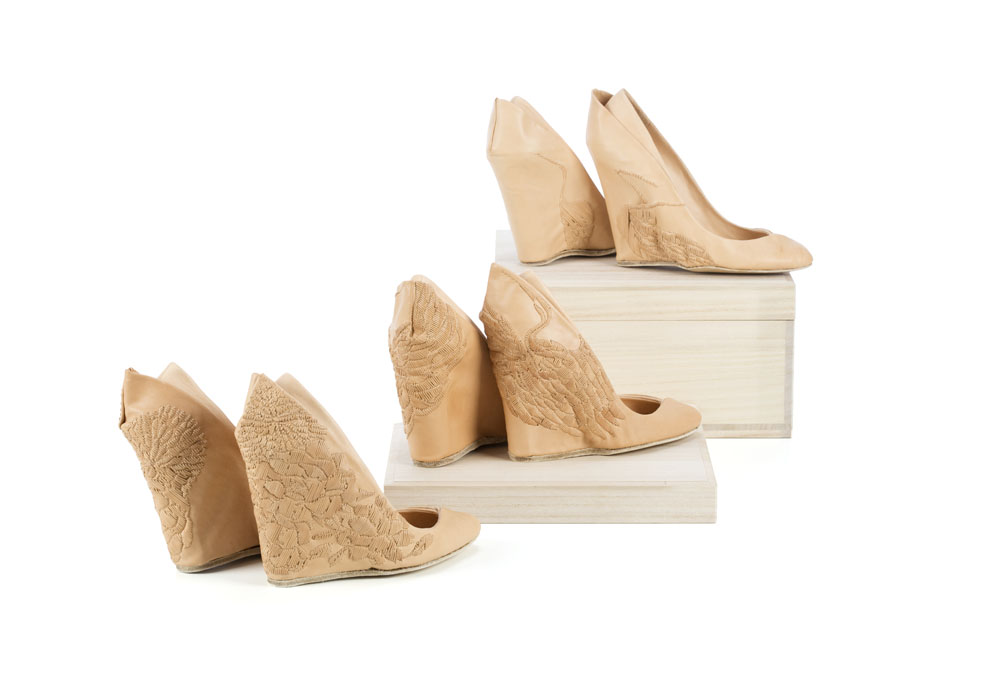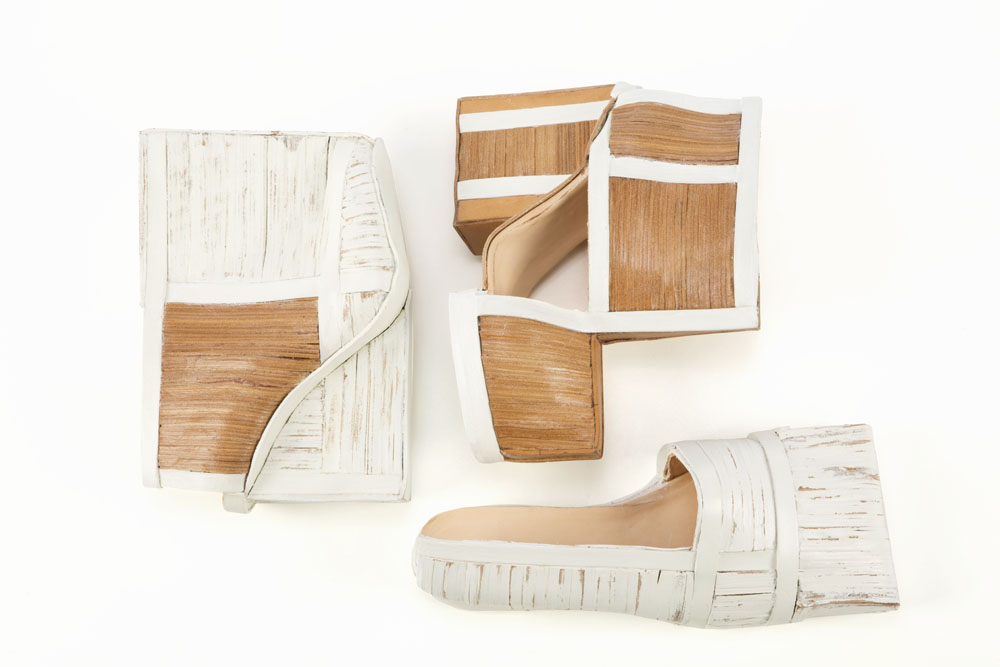 Arnold Wong for: Excellent Aesthetics;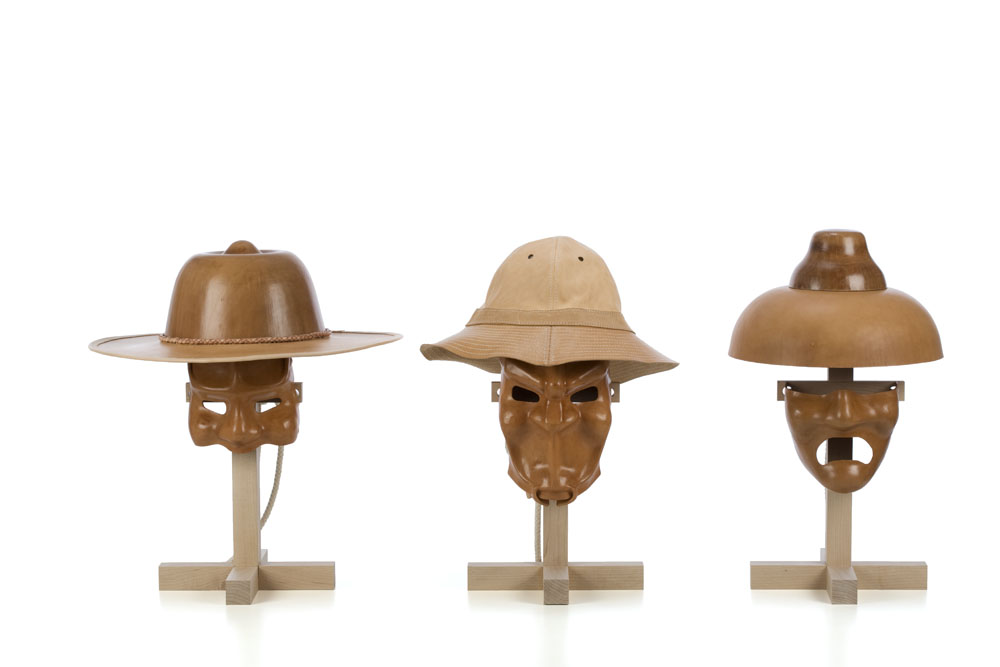 Zhan Xuan PAN for : Craftsmanship + Story telling of the Collection;